Are you a member of another member institution?
Next use the form on the right to create an account. The system will search for your details by referring to your institution and will then subscribe you.
Were you unable to create an account? Then send us a message containing your details at samenaankoop@kuleuven.be and we would be pleased to assist you further.
Are you staff of: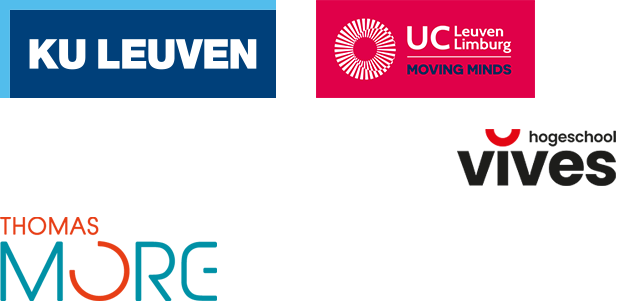 Then click the logo of your institution.